We value diversity, promote equal opportunities, empower the disadvantaged, encourage heritage learning; promote health and mental well-being
Jute, the Golden Fibre of Bengal and an Empire Monopoly
Stepney Community Trust officially launched the project at a well-attended event held on 26 July 2023 at the Idea Store Whitechapel. Please watch the launch video to learn more about the project and understand what's involved.
Please download project information and application form. The deadline for applying is Sunday 3 September 2023.
Stepney Community Trust looks forward to receiving your application.
New initiatives
Jute, the Golden Fibre of Bengal and an Empire Monopoly
How the Sweat of Bengal Cultivators Facilitated the Expansion of the Trade of the British Empire (1830-1940)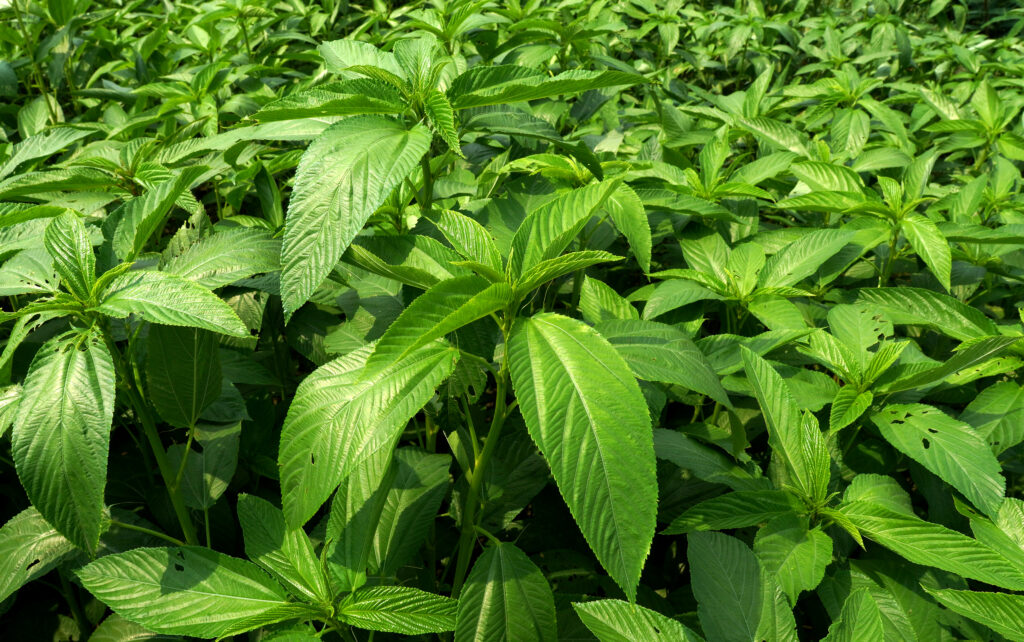 East India Company Monuments at St Paul's Cathedral.
A joint project between Stepney Community Trust (SCT) and St Paul's Cathedral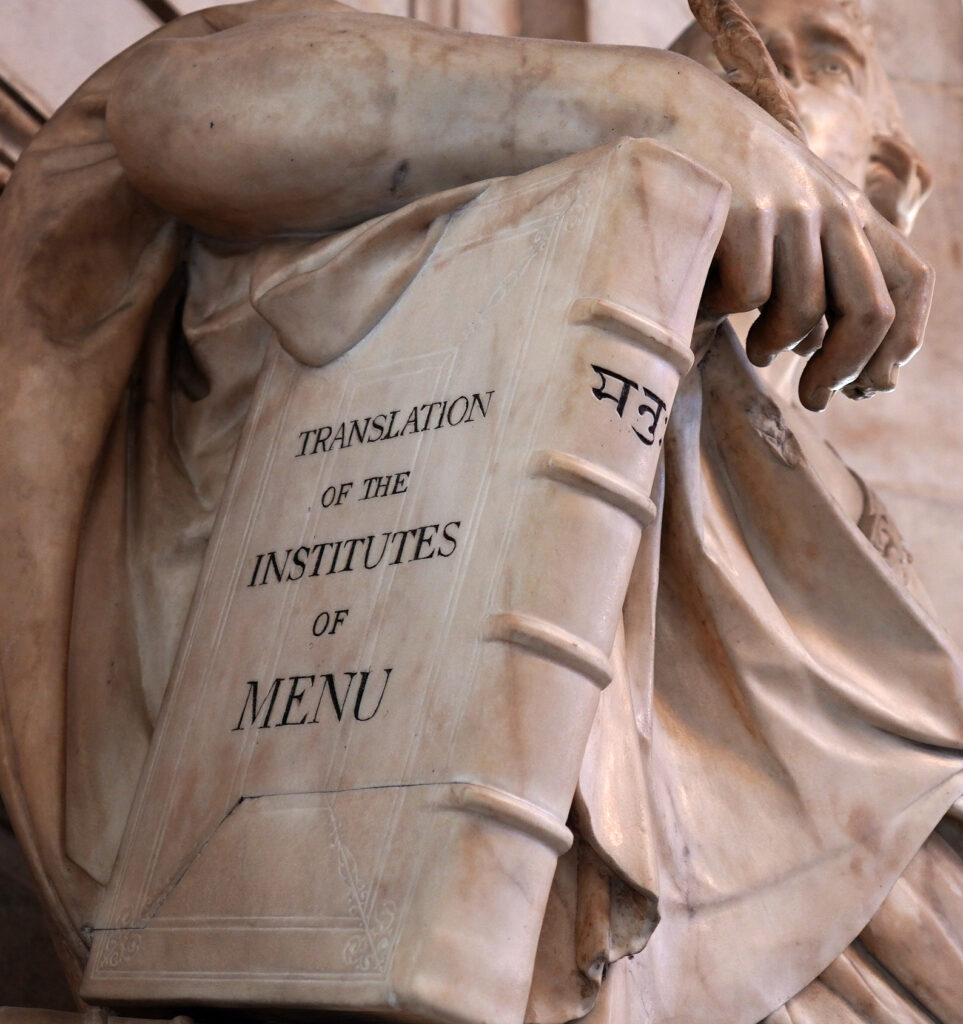 HMB (Healthy in Mind and Body) project
A mental health improvement initiative for disadvantaged people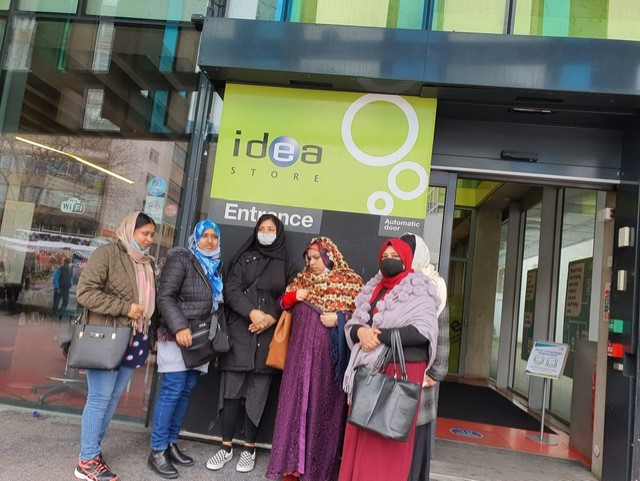 Past heritage projects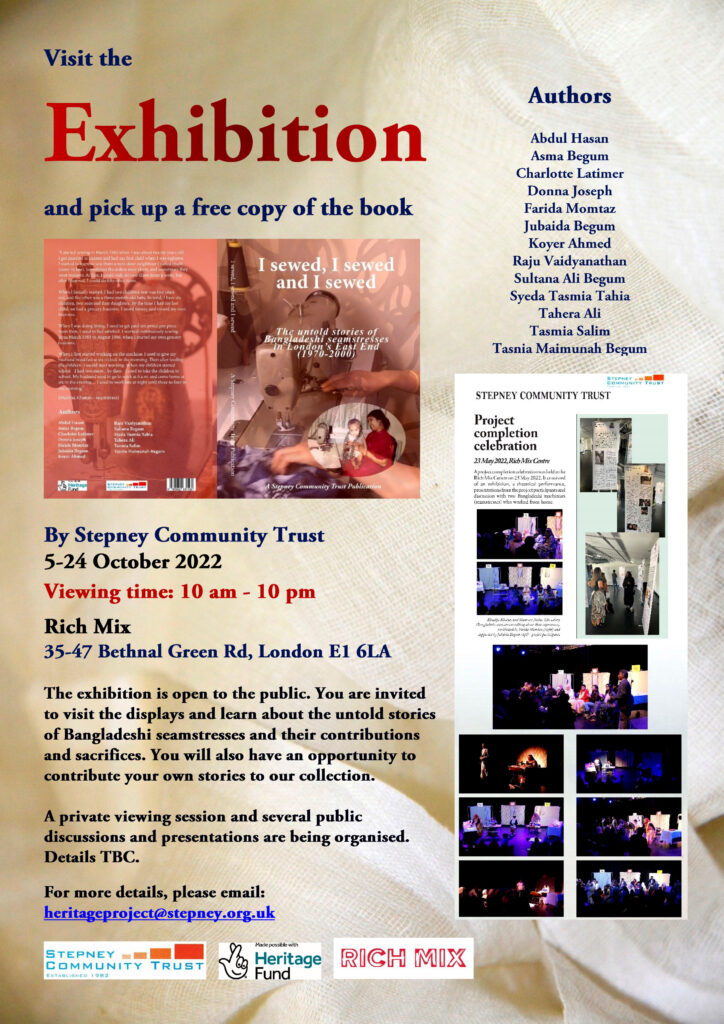 I SEWED, I SEWED AND I SEWED
The untold stories of Bangladeshi seamstresses and their contributions and sacrifices.
By Stepney Community Trust
Idea Store Chrisp Street, 1 Vesey Path, East India Dock Road, E14 6BT
Exhibition 1-31 March 2023
Discussion sessions with project participants/book authors:
Women's Liberation Through Sewing – Experiences of Bangladeshi Women in the East End Rag Trade
Wednesday, 8 March, 6.30-8.30 pm
Saturday, 25 March, 2-4 pm
For more details, please email: [email protected]
Presentations and interactive discussions with Jubaida Begum, Tasmia Salim, Syeda Tasmia Tahia, Raju Vaidyanatha, Tahera Ali and Dona Joseph.
I Sewed, I Sewed and I Sewed: The untold stories of Bangladeshi seamstresses in London's East End (1970-2000) – An exhibition by Stepney Community Trust, 20 October 2022, 35-47 Bethnal Green Rd, London E1 6LA.
The exhibition is based on the work of thirteen community participants who undertook research, conducted interviews and authored the book 'I sewed, I sewed and I sewed'. The book contains the stories of more than twenty Bangladeshi women migrants who came to the UK mainly from around 1970 to 2000 and made the East End their home. It includes details of their journeys, the context of the time, and the struggles they endured and overcame in a new, strange place.
Only a few people know the economic role played by Bangladeshi women in maintaining their families and putting bread (rice and curry) on the table and the sacrifices they made in the process. They were invisible as they worked from home due to a combination of reasons – cultural and religious, lack of language and employment skills and the fear and danger of racial violence that existed all around. They were also unsung heroes.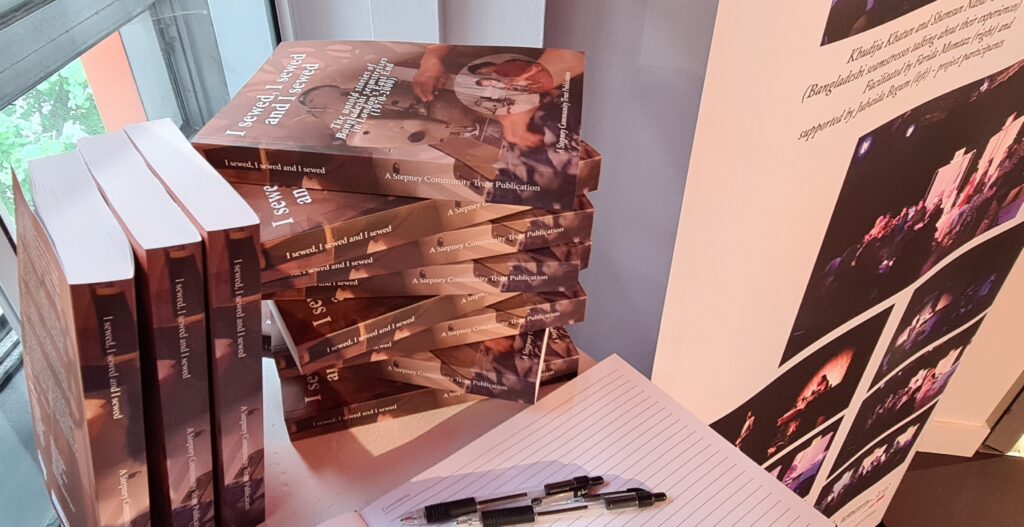 Update – April 2022
Despite the Covid Pandemic and the national lockdowns having seriously impacted the charity's activities until the summer of 2021, we have been moving forward with new energy and initiatives, including some new projects in the pipeline.
Some recent new initiatives launched in November/December 2021 include:
Monday 10.00 – 12.00 (terms time only) – class is full but registering to be on the waiting list for a new class.
Tuesday 10.00- 12.00 – Class is full but registering to be on the waiting list.
Women – Monday 12.00 – 14.00 (1st and 3rd Monday every month)
Men Saturday 2.00 – 4.00 PM (2nd and 4th Saturday of every month)
All the classes are full but SCT's registering local people to be on the waiting list. If you are thinking of joining any of the activities or wishing to be a volunteer, please get in touch with us via our email – [email protected] or by calling 020 7377 5482.
Quarterly meetings; the third Wednesday in January at 6.00 PM; the third Wednesday in April at 6.00 PM; the third Wednesday in July at 6.00 PM and 3rd Wednesday in October at 6.00 PM.
All community and users consultation meetings are held at 6.00 PM at Stepney Community Trust, 46 Myrdle St, E1 1HL