Project Launch – 19 April 2019
Wednesday, 17th April 2019, 6.30 pm-8.30 pm, Lab1a, Idea Store Whitechapel, 421 Whitechapel Road, London E1 1BU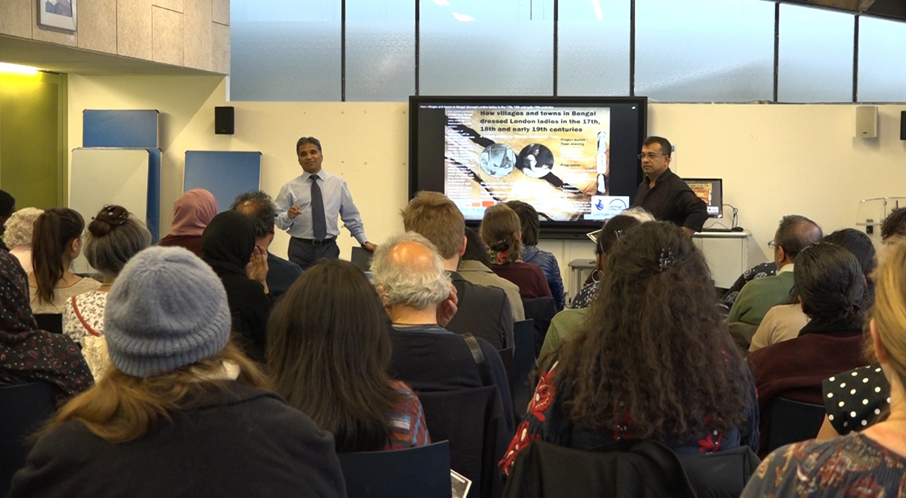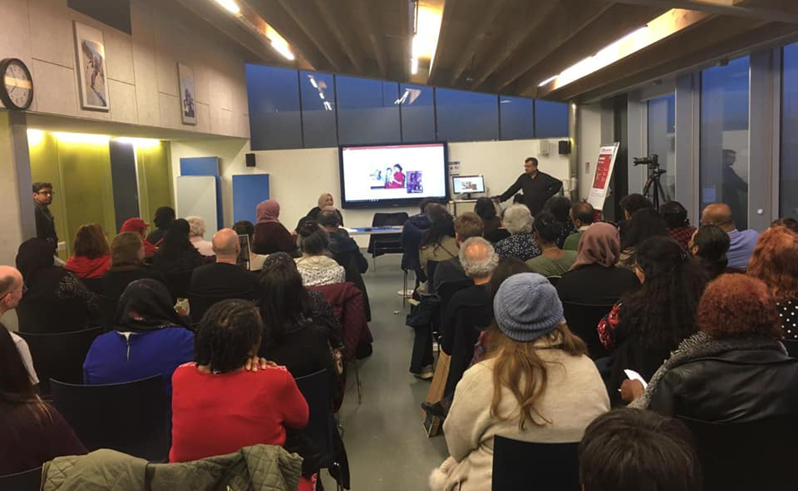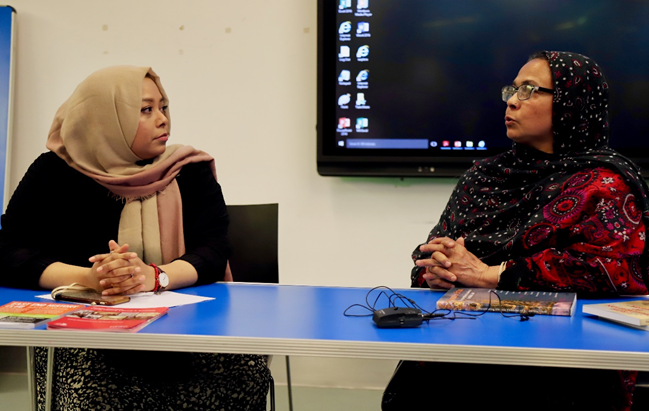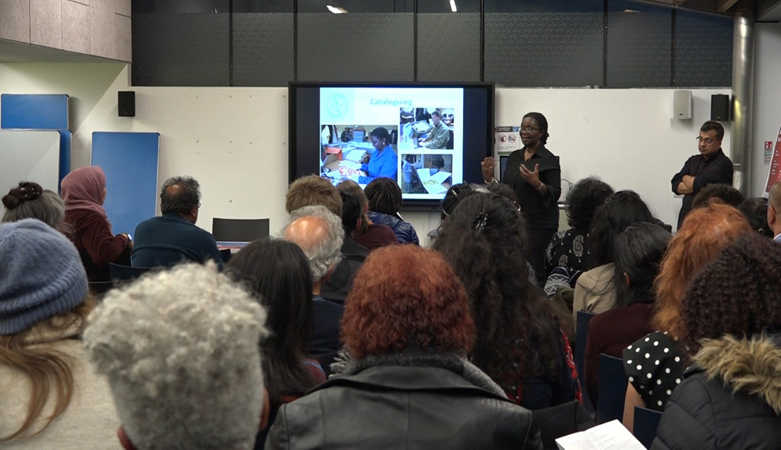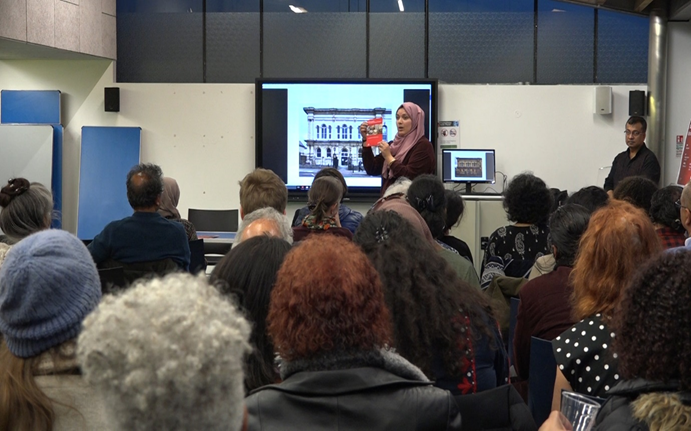 Are you interested in learning about the experiences of Bangladeshi women home seamstresses in East London during 1970-2000?
Do you want to be involved in researching and documenting the lives of these women?
Are you interested in sharing the findings and stories with the wider community? Do you want to be involved in writing an incredible piece of East End history?

On Wednesday, 17 April 2019, we organised a very successful launch of the new exciting project. The attendance and levels of interest in the project were very inspiring. Now, we will move to the next stage of the project: recruiting community participants from diverse backgrounds to help us deliver the project.

 The participants recruited will be divided into two groups, to be known as heritage oral historians and heritage researchers. They will respectively undertake oral history interviews of thirty-six individuals and carry out research on the history of the East End rag trade, Bangladeshi migration, and the changing context of the time. In addition to these two groups of community participants, the project will, at a later date, recruit ten additional participants to help develop and deliver a high-quality drama performance based on the stories generated from the oral history interviews and information obtained from research.
 
As community participants, whether as oral heritage historians, heritage researchers, or heritage script developers/actors, the project will provide them with travelling and volunteer expenses. They will also receive high-quality training on oral history, archival research, research methodology and Acquisitions /cataloguing and conservation, and have access to expert support.

The end product will be a printed black and white book (authored by the community participants who will each have a chapter under their names); a pop-up exhibition, a drama performance; a short video documentary; and a project completion celebration. The collection of oral history, photographs and documents will be deposited at the Tower Hamlets Local History Library and Archives. A six-month touring exhibition/workshops will follow after the project completion celebration in four venues, which will include the drama performance.
 
The deadline for the completed application form is Monday, 13 May 2019.